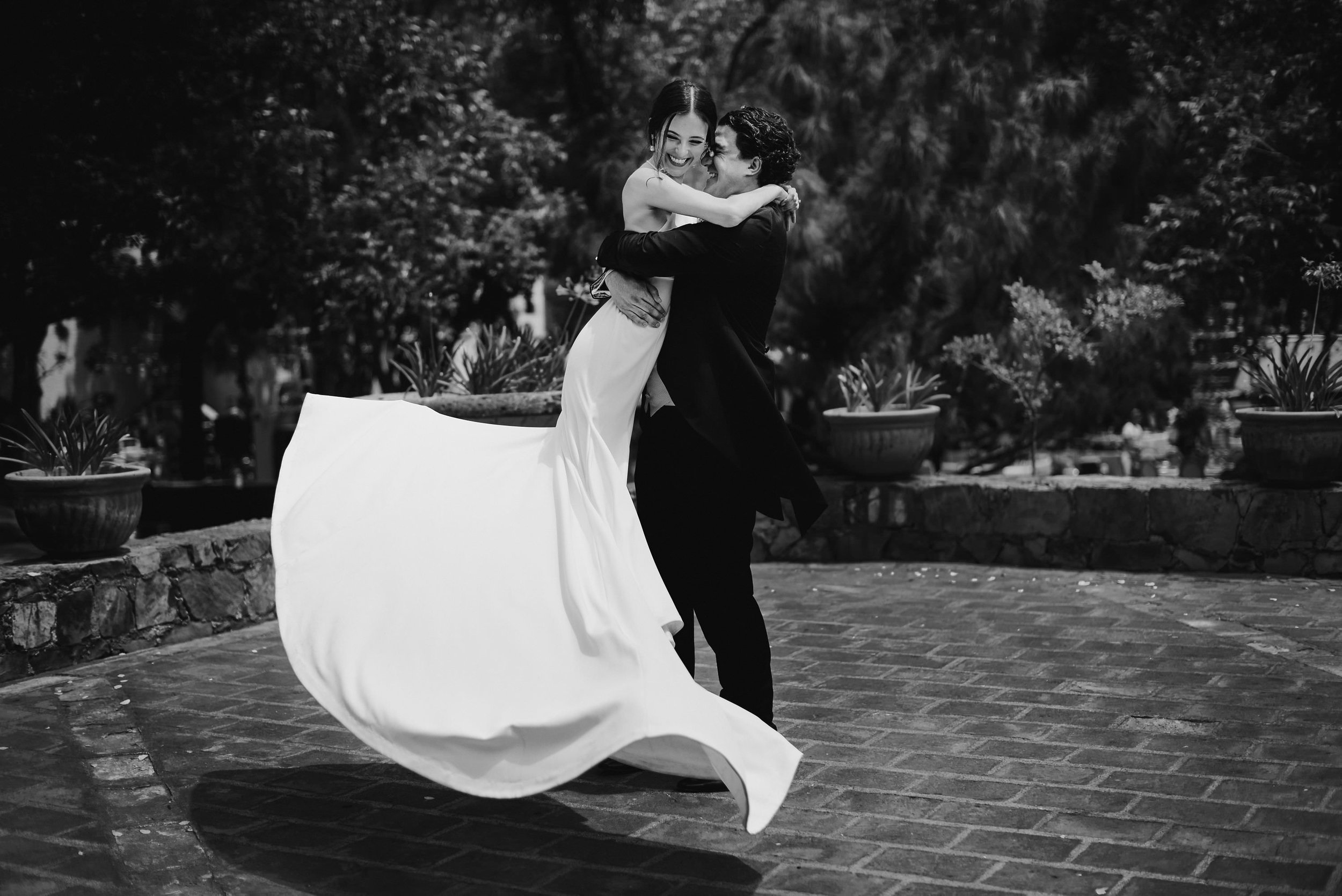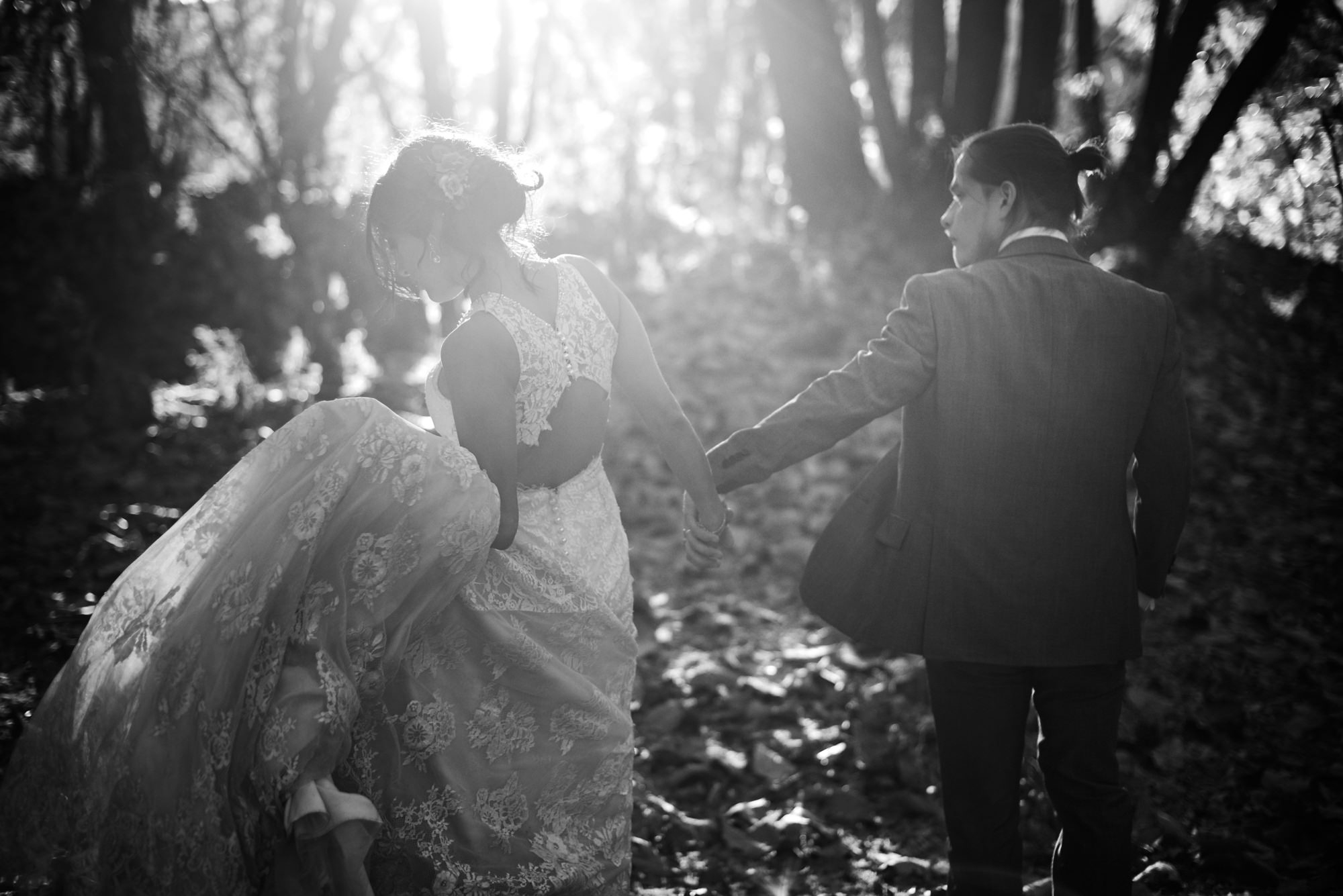 Beautiful boho venue for a gorgeous bride. Brenda and Darius wedding was full of special details. Check it out…
Fotografia de bodas. Destino. Boda en el bosque de la primavera. Magali Espinosa Wedding Photography. Mexico best travel places.
En cada foto hay un momento tuyo y un pedacito de mí.